Did you know that 75% of your recruiter's time is wasted by administration and work that is not actually "recruiting"?
Read our time management tips how to handle this tedious side of recruitment.
1. Manual data rewriting
No, it's 2015. You don't have to rewrite a thing from resumes!

Solution: Resume Parsing
InHiro parses every data into nice candidate profiles – with candidate name, contact details, photo and more from your email, excel sheets even LinkedIn. What is more if you provide social media link to the candidate, your database is always up to date.
2. Review meetings
Meetings are toxic and you know that.
Solution: Candidate tracking
InHiro tracks your candidates through the whole recruiting process, so anyone who logs in immediately sees open positions, candidates, notes, who contacted them and recruiting reports automatically generated in time.
3. Replying candidates
Got so many CVs! What will I do!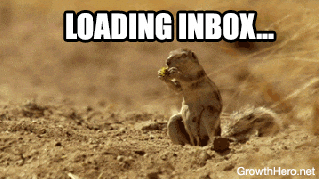 Solution: Mass messages
In InHiro you can set automatic reply email every time you get an application. Create templates for decline mass messages, invitations, proposals, anything you can imagine. Reply hundreds applicants with just one click. Everything is automatically updated along candidate profiles.
4. Asking your IT for help
Geez, we have so many open positions, but our IT department don't have time to update our career page this week :(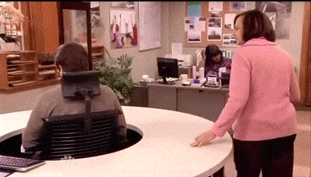 Solution: Career page
Integrate InHiro to your website and you'll never have to beg your IT or marketing department.
5. Switching between candidate emails, job boards and agency emails
Having so many sources of candidates can be overwhelming.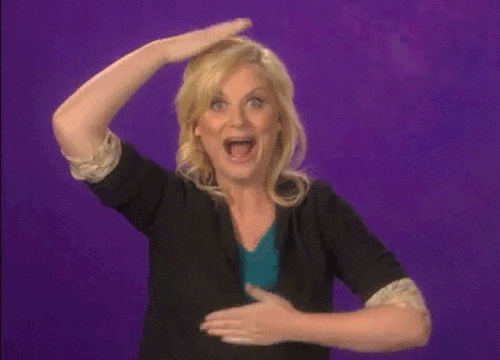 Solution: Connect career mailbox
You can connect with InHiro as many emails as you want. Emails with different "keywords" in subject can flow to different positions. InHiro is your "recruiting hub" for any source of candidate – whether it's job board, employee referral or recruiting agency.
6. Creating reports for your boss
You hired great candidate, but your boss wants more – reports.
Solution: Advanced stats
Time to hire, the most effective sources, performance of your referrals, job ads and more… everything automatically generated in time. It's better to see it live.
Improve your productivity now.
Start with InHiro applicant tracking system for free:
start free trial
Comments
comments